STRENGTH THROUGH

CONFIDENCE
CONFIDENCE THROUGH

EXPERIENCE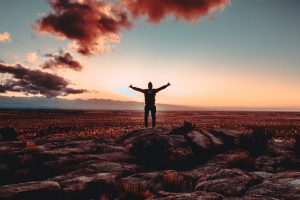 If you entered into a custody, child support or spousal support order and your financial or custody situation has changed, we can help you take the necessary steps to modify the existing divorce decree. Robert Gantman is a Certified Family Law Specialist, who has been practicing Family Law for over twenty four years, and is prepared to assist you with the modification of your orders.
Child custody. Whether you or your spouse seeks to change the custody arrangement because of a move-away or for any other reason, we will work closely with you to revise your custody agreement. We will also help you understand the advantages and disadvantages of joint custody, so that you can determine whether it is in your child's best interests.
Child support. Child support orders can be changed for a variety of reasons, including a change in income or job status, the health care needs of the child, or custody and visitation arrangements. We will work with you to ensure that the new order complies with California guidelines.
Spousal Support. When modifying a spousal support order, the court will review all the factors that were considered when the initial order was issued, to see if any have changed significantly. We will review these factors with you to help you determine your likelihood of success and will aggressively represent you if we believe your request has merit.
The Law Offices of Robert Gantman is centrally located in Sherman Oaks, near the intersection of the 405 and 101 freeways, allowing us to represent clients throughout Los Angeles County, Ventura County and Southern California. To schedule a consultation, please call (818) 501-0113 or send us an email.